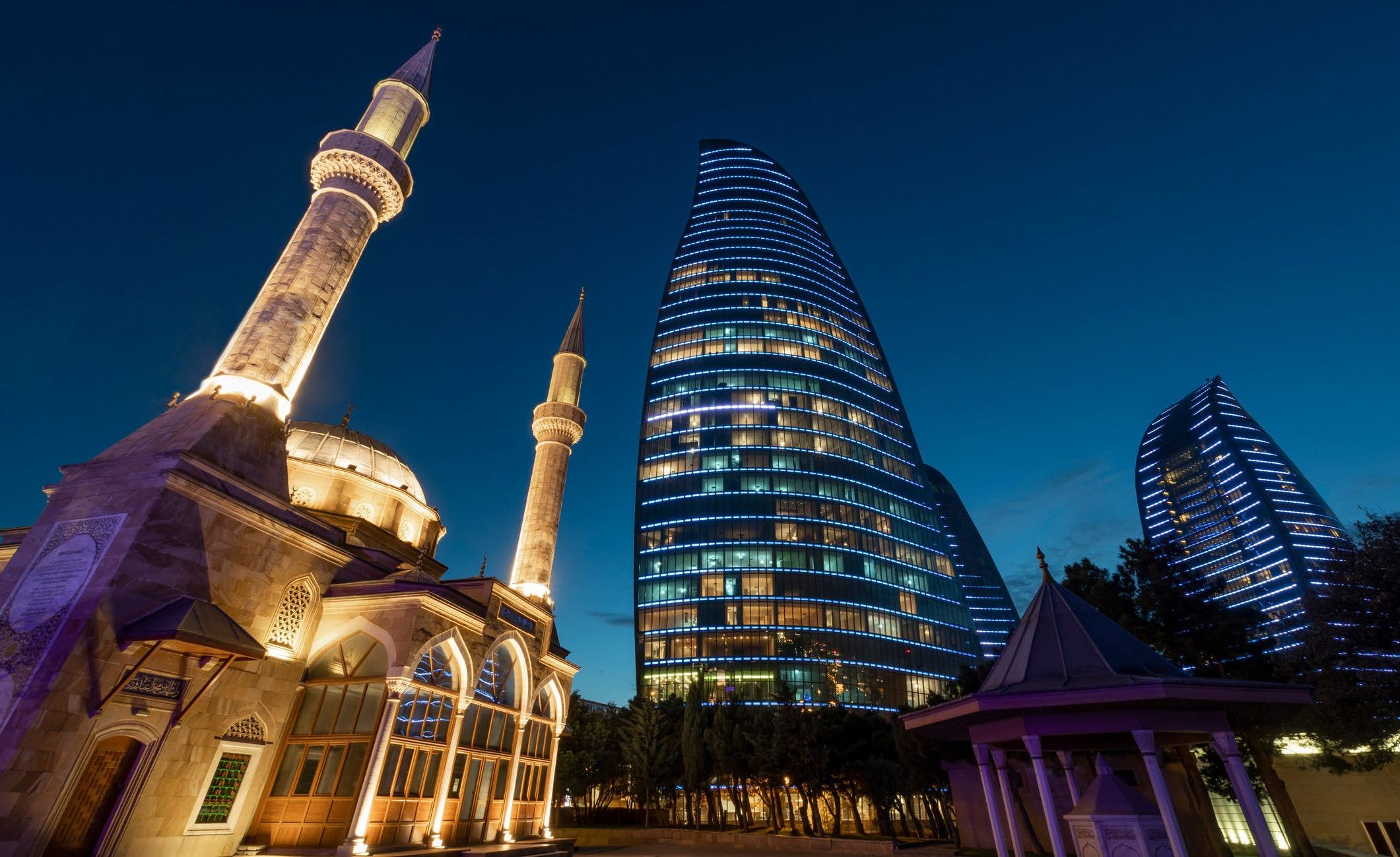 Why Azerbaijan

Why Azerbaijan
Undiscovered Location
Azerbaijan is a new location for film industry, most of its unique pearls yet to be explored. With short distance between the cities and the countryside, all corners of the country are easily accessible.
Budget Friendly
Home to developing film industry, one can largely benefit from competitive price ranges here – from considerably cheaper accommodation to rental.
Rich History
Azerbaijan is one of the rare countries where medieval architecture lives in peace with cutting edge designs, which can offer a backdrop to both historic and contemporary scenes.
Unique Geography
Beaches and rich forests, flatlands and mountains – the scenery outside changes with every step of the way, offering a variety of choices.
Weather
There are four distinct seasons in Azerbaijan, which makes it a filmmakers' dream. One can find everything, from sunny beaches to cracked thirsty lands, from green paradises to snowy mountains.
Land of Tolerance
Azerbaijan is a secular country with no official religion. It is home to people of all faiths. Azerbaijan sees diversity as one of its greatest strengths.
Easy Access
Located at the crossroads of Europe and Asia, Azerbaijan has historically been a transportation hub. Azerbaijan now boasts a rich network of air, rail and sea ways connecting the country with the entire world.
Tourism Infrastructure
For the last several years, Azerbaijan has hosted some of the most prestigious sports and humanitarian events. Accommodation facilities vary from multinational hotel chains to small hostels.